News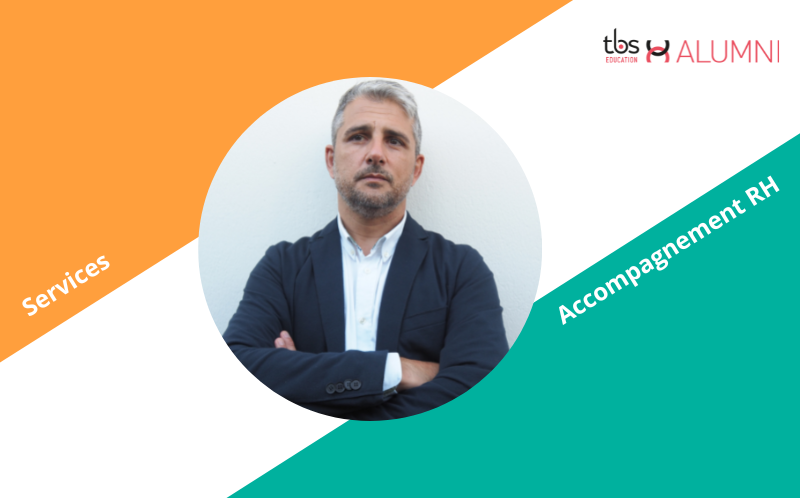 Professional assessment
The context
This complex period we are living through, as well as the societal and legislative changes (CSR) underway, encourage us to question work, the factors of commitment and retention, the pleasure we take in it and the performance that results from it.

The professional assessment is included in the framework of the law for the freedom to choose one's professional future (law Avenir 2018-771) as well as the law relating to professional training, employment and social democracy (law 2014-288), it thus responds to a legal obligation of the employer to be an actor in the professional development of his employees.
It is an essential human resources tool since it guarantees the evolution of an employee and responds either to a need for professional mobility or to the need to reclassify the employee.
The objective
The purpose of the professional assessment is to promote the professional development of an active person: company directors, executives and employees in evolution.
This tailor-made approach carried out by a certified coach will enable you to :
clarify your current situation and your needs
highlight the real meaning, objectives and desires associated with your future career
identify your particular skills and talents
become aware of what you really like to do
You will then be able to :
work in depth on your professional project
define a concrete and realistic action plan that makes sense for you
evaluate the environments that are conducive to your performance
establish the adjustments to be made to achieve your personal and professional goals
The method
We first use the Harrison Assessments behavioural and personality questionnaire, followed by coaching interviews with professional postures around the following themes (talents, behaviours, performance and efficiency factors as well as career choices), including the use of complementary tools (supports and matrices allowing practice), and the follow-up of the flight plan.
The tool
The "Harrison Assessments" tool allows you to identify your strengths and preferences at work and highlights your functioning under stress.
It allows you to measure your real potential in three main areas (relationships with yourself and others, project management, leadership) and to go further with the predictive analysis of job success and behavioural skills (emotional intelligence, etc.).
You will also be able to identify the environments that promote your professional development, give meaning to your work and develop your talents.
The assessment is thus a tool for individual and managerial development.
Funding
The partner training organisation (Qualiopi certified) is authorised to carry out skills assessments that can be financed by the CPF and OPCO professional training funds.
The price of the professional assessment varies according to the adaptations and needs between 1290 and 3900 euros including tax.
For more information, contact François. He is part of our Entraide - Le programme d'accompagnement 100% TBS Alumni and offers a preferential rate for Alumni members.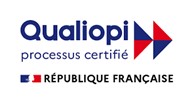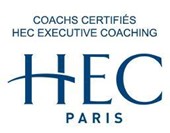 Contact
DUPUY LEVASSEUR AGENCY
54-Bis, avenue Charles de Gaulle
64340 Boucau - France
(Bayonne Rive Droite)
+33 (0)6 51 36 24 66
dupuycoaching@gmail.com
---
1
I like